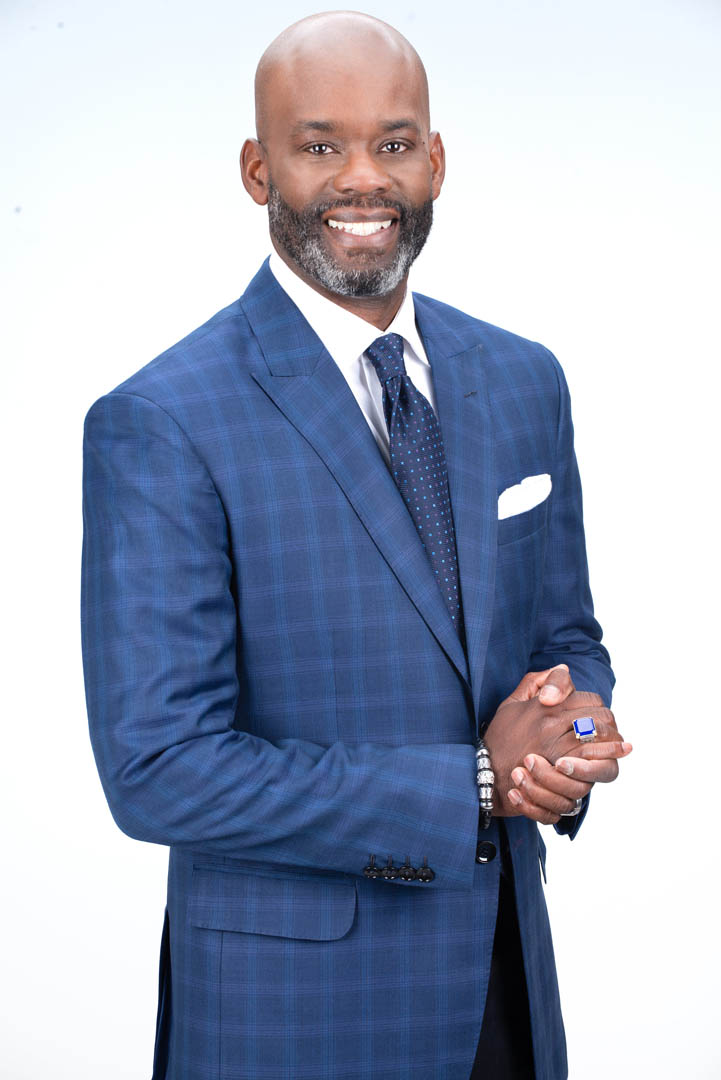 Meet Jeff
I am motivated to elevate leaders and empower others to reach their potential. As a coach, consultant and speaker I partner with leaders and organizations to improve their level of effectiveness, efficiency and excellence.
The world we live in is filled with both rapid change and tremendous opportunities. As a coach I assist others in navigating the change and creating a path that will lead them towards the fulfillment of their specific objectives.
My extensive corporate and ministry background has made me uniquely qualified to assist others in reaching their goals.
Explore Services
What Do I Offer?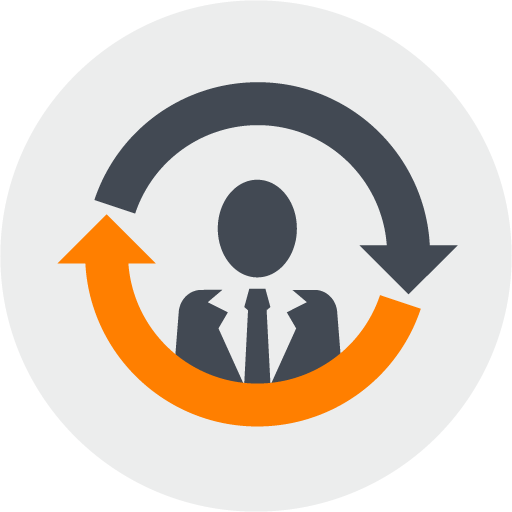 Leadership Development
Leadership Development is essential to expanding your organization's capacity. See the big picture!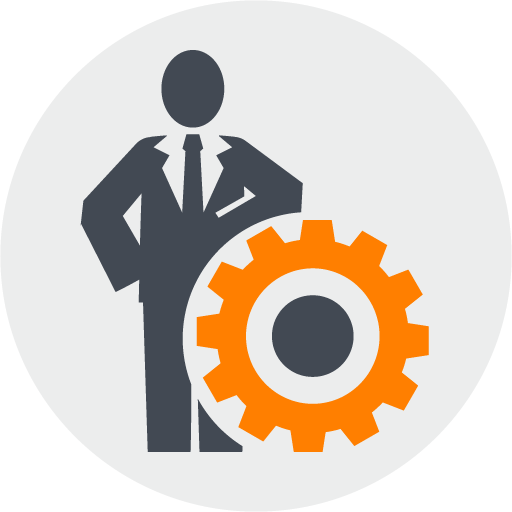 Coaching
From possibility thinking to solution discovery, coaching will help you identify solutions, enabling you to move forward.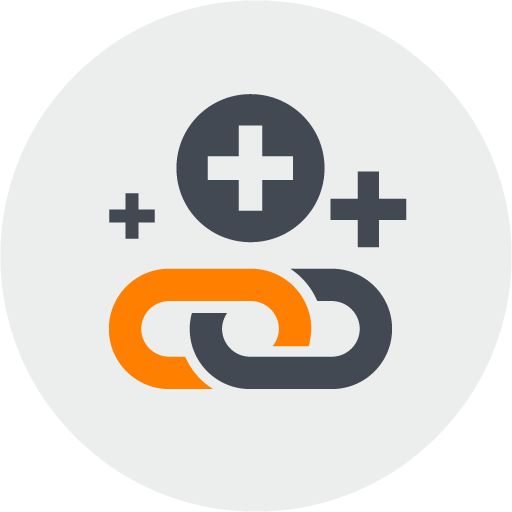 Personality Assessment
Personality Assessments will enable you to assemble the right team, predict behavior and improve productivity.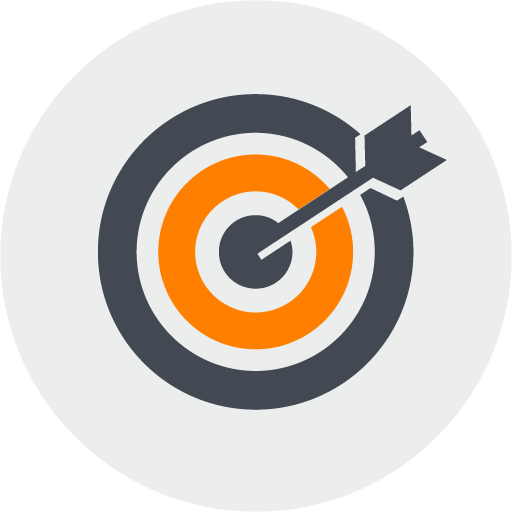 Consulting
Position your organization for success through comprehensive analyses, strategic planning, and implementation.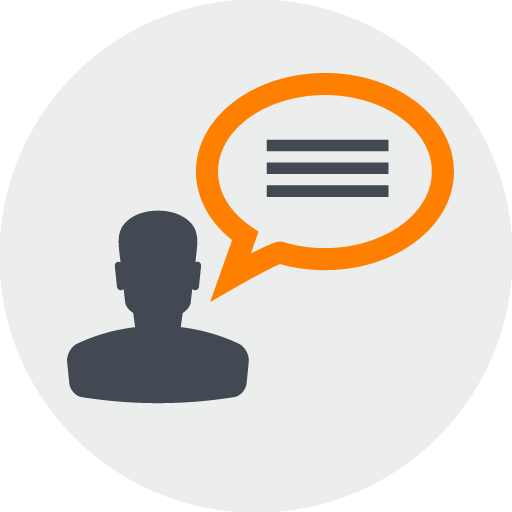 Public Speaking
No matter the setting I enjoy connecting with people to motivate them to action. Contact me for your seminar, leadership team, church service and more.
What Others are Saying
Endorsements