Personality Assessment
Understanding the uniqueness of your personality helps support your personal well-being and professional performance goals by providing you with a deeper understanding of what makes you you. With these insights you can make more informed decisions, communicate better with others, and build stronger relationships, all based on the comprehension of your personality. In addition, understanding personality has great benefits when applied to organizational and team context.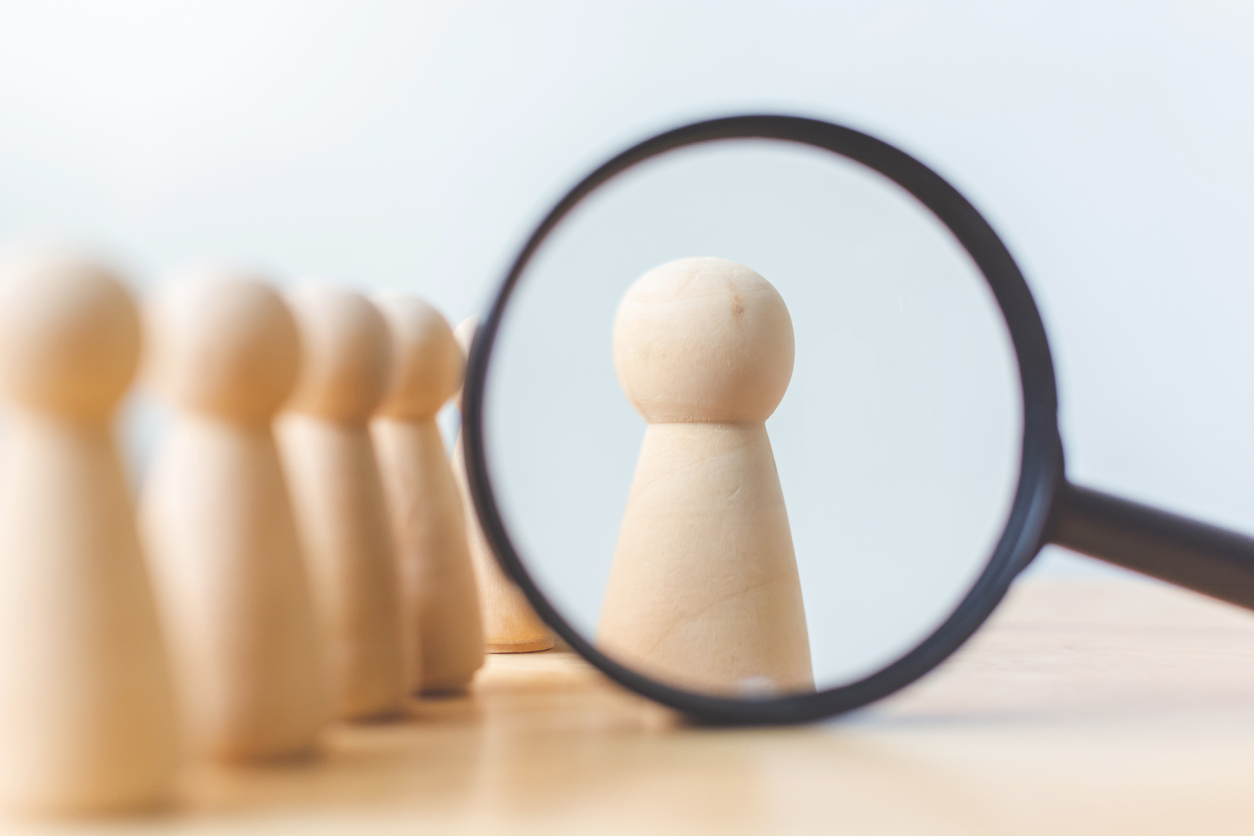 Discover how to properly assess your people…
Would you like to enhance your staff's productivity?

Would you like to hire the right person the first time?

Can you tell how a person will react under pressure?

Do you need to decrease staff turnover and conflict?

Do you know how to assess an individual's personality traits?
Enhance Fulfillment & Efficiency
Every person has a unique behavioral style and properly matching the position and the person enhances both the individual's fulfillment and the organization's efficiency. I am trained and qualified to assist you in:
Hiring more effectively

Assembling the right teams

Predicting employee behavior in specific settings

Increasing employee morale

Enhancing communication throughout the organization

Improving staff productivity