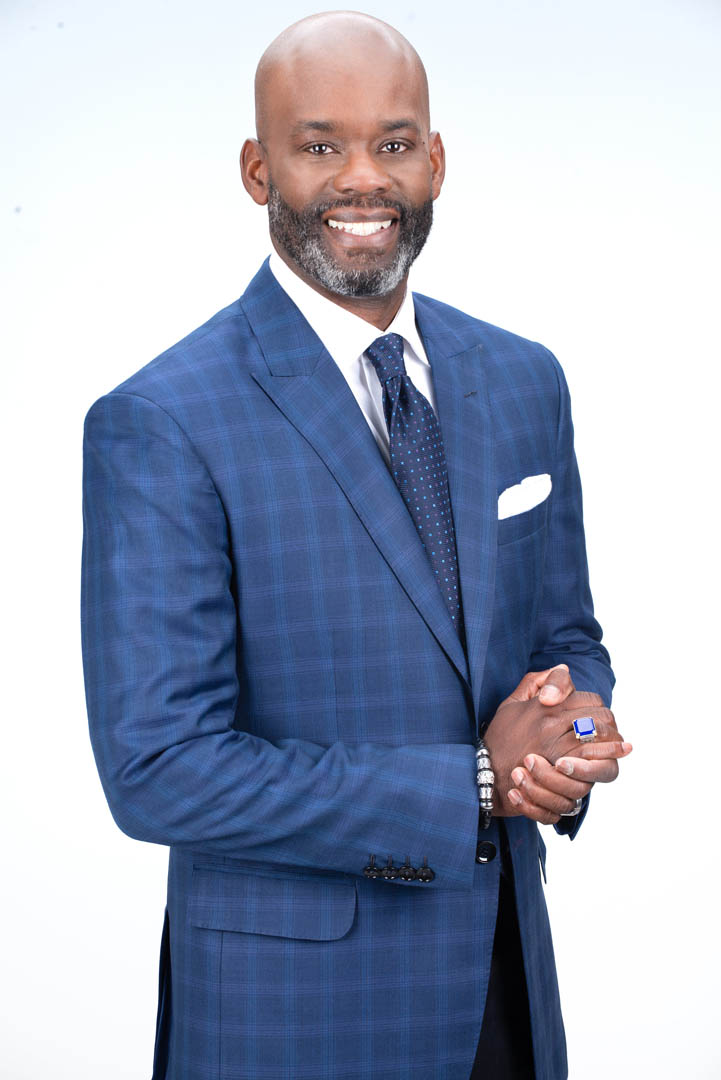 I am motivated to elevate leaders and empower others to reach their potential. As a coach, consultant and speaker I partner with leaders and organizations to improve their level of effectiveness, efficiency and excellence.
The world we live in is filled with both rapid change and tremendous opportunities. As a coach I assist others in navigating the change and creating a path that will lead them towards the fulfillment of their specific objectives.
My extensive corporate and ministry background has made me uniquely qualified to assist others in reaching their goals.
I received a Bachelor of Science Degree in Finance from Bowling Green State University and was subsequently employed by IBM as a marketing representative. Following IBM, I worked for National City Bank in Toledo, Ohio, as a Trust Administrator/Officer and became head of the Corporate Trust Department. In addition, I have received a Masters in Organizational Leadership from Regent University.
As president of JSS Consulting Inc., I help today's leaders transition into a greater sense of purpose and fulfillment. After 20 plus years of working with pastors and leaders I have developed keen insight in the areas of strategic planning, leadership development, systems implementation, and enhancing staff productivity.
I also serve as Lead Pastor of Strong Tower Church in Fredericksburg, Virginia. It is a vibrant and diverse congregation. In addition, I serve as Director of Cornerstone Global Network under the leadership of Bishop Michael Pitts. It is a network of over 100 churches throughout the United States, Latin America, South Africa and the U.K.
I'm married to my college sweetheart Nicola and we are the proud parents of Lauren, Kristin, and Jeffrey.
I believe that the power of partnership makes the impossible possible. My coaching is designed to support you in discovering the solutions that will unlock the success that is awaiting you.
I also hold certifications for the following:
Hudson Institute of Coaching
Myers Briggs Type Indicator
The DiSC Personality Assessment