Leadership Development
expand your organization's capacity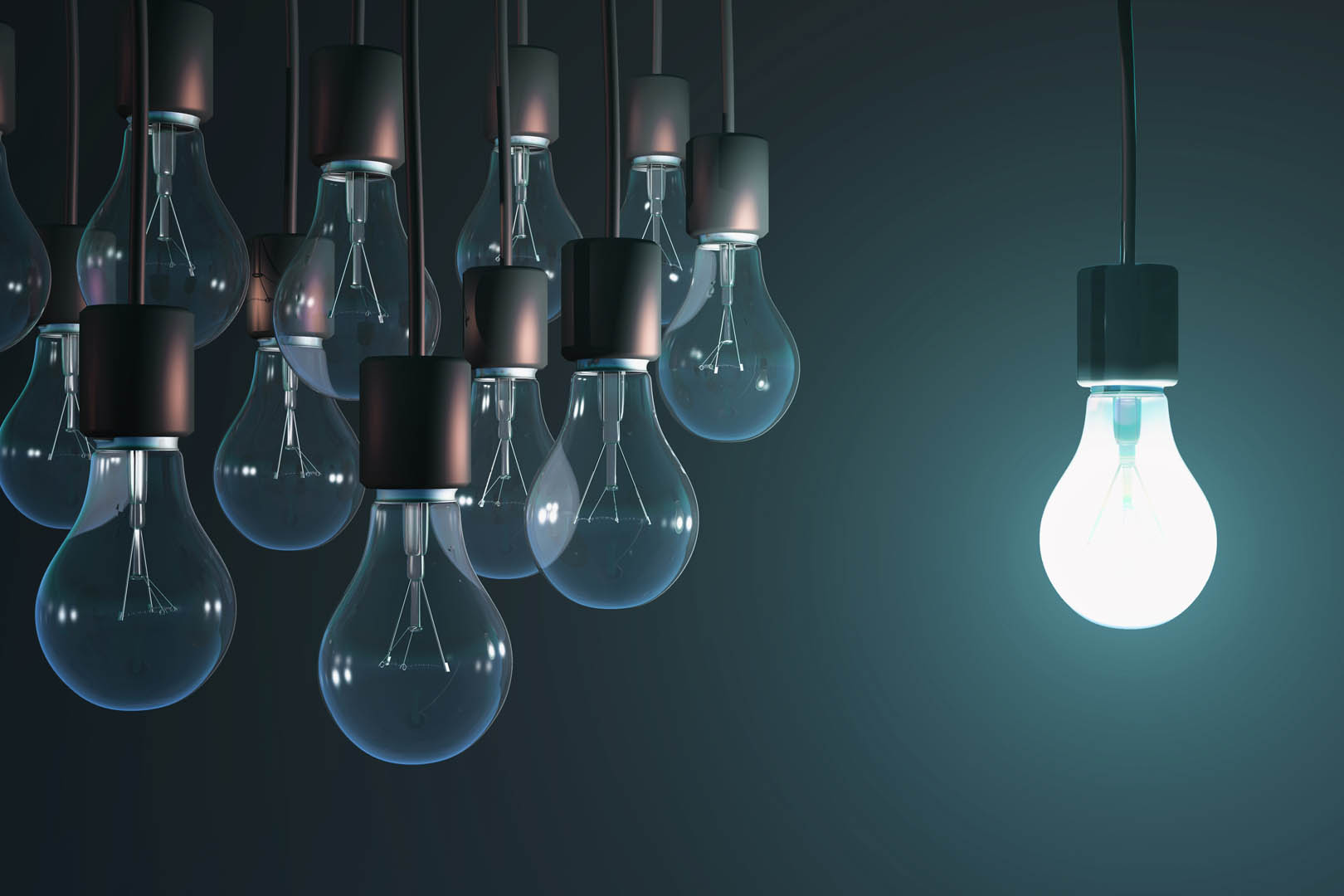 Common Concerns I Hear from Pastors
I don't know if my people see the big picture?

How do I create a healthy culture in my organization?

How do I build momentum?

How do I develop leaders?

Is my staff moving together in the right direction?

How do I break growth barriers of 100, 250, 500, 800

Who's going to lead the church after I'm gone?
Solutions to these concerns… and many others, can be found through training and development. Training focuses on increasing skill. Development focuses on building character.
I can assist you through the following
Consulting

Coaching

Team Building

Conflict

Resolution

Leadership Development

Strategic Planning

Succession Planning