Consulting
Consulting Services for positioning your church for success…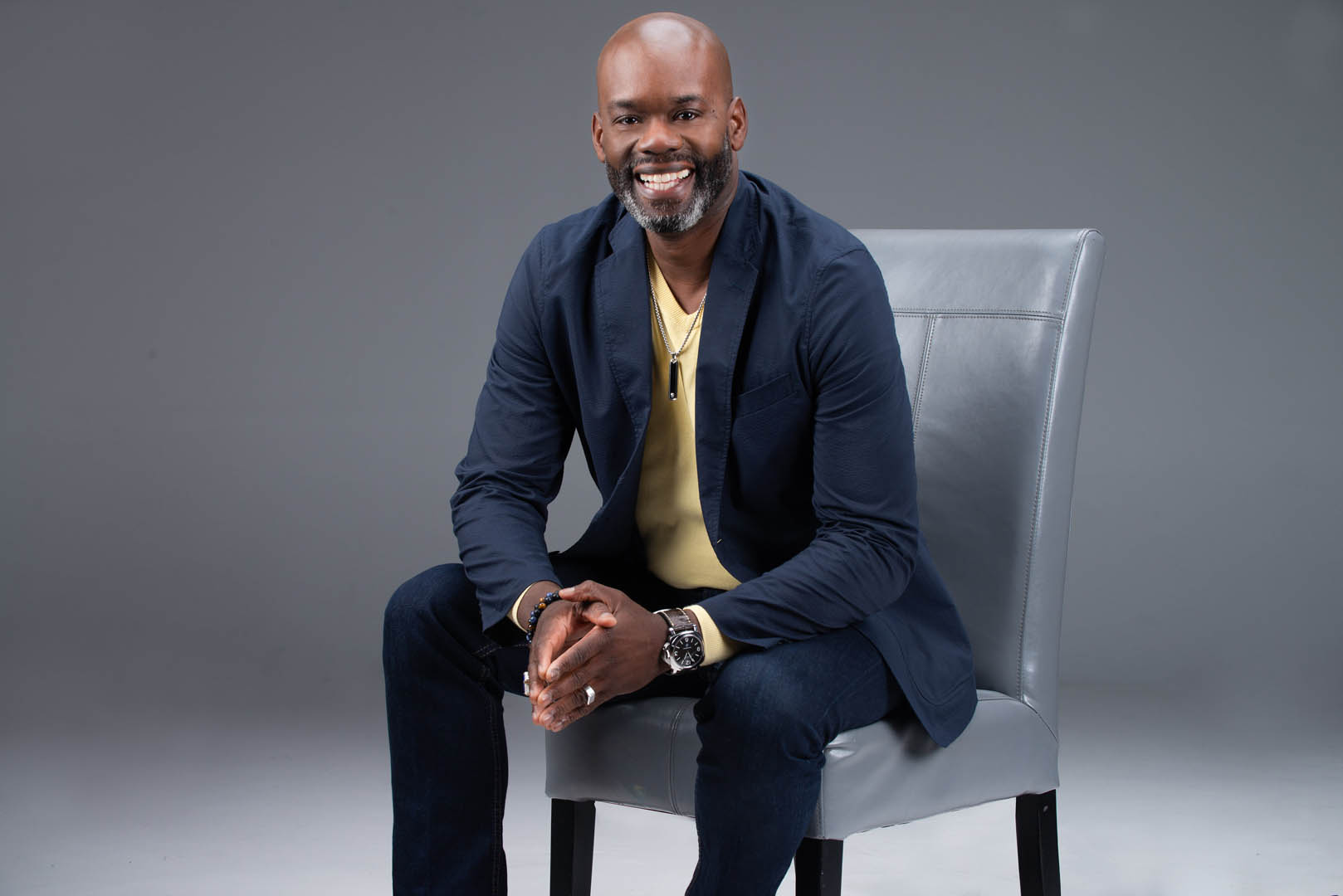 Most ask, how do I get my church to grow? Sometimes the question that should be asked is, what is keeping my church from growing? The first question centers on proper systems. The second question identifies growth barriers.
Three Step Process Includes…
A Comprehensive Church Analysis – During this step, your church's health is assessed, needs are determined & potential problems are identified.

Development of a Customized Strategic Plan- Jeff is a strategic thinker who will assist you in crafting a plan that will position you and your church for success.

Implementation / Follow-Up – Personal coaching to assist in implementation can be determined by what is best suitable for you and your church.