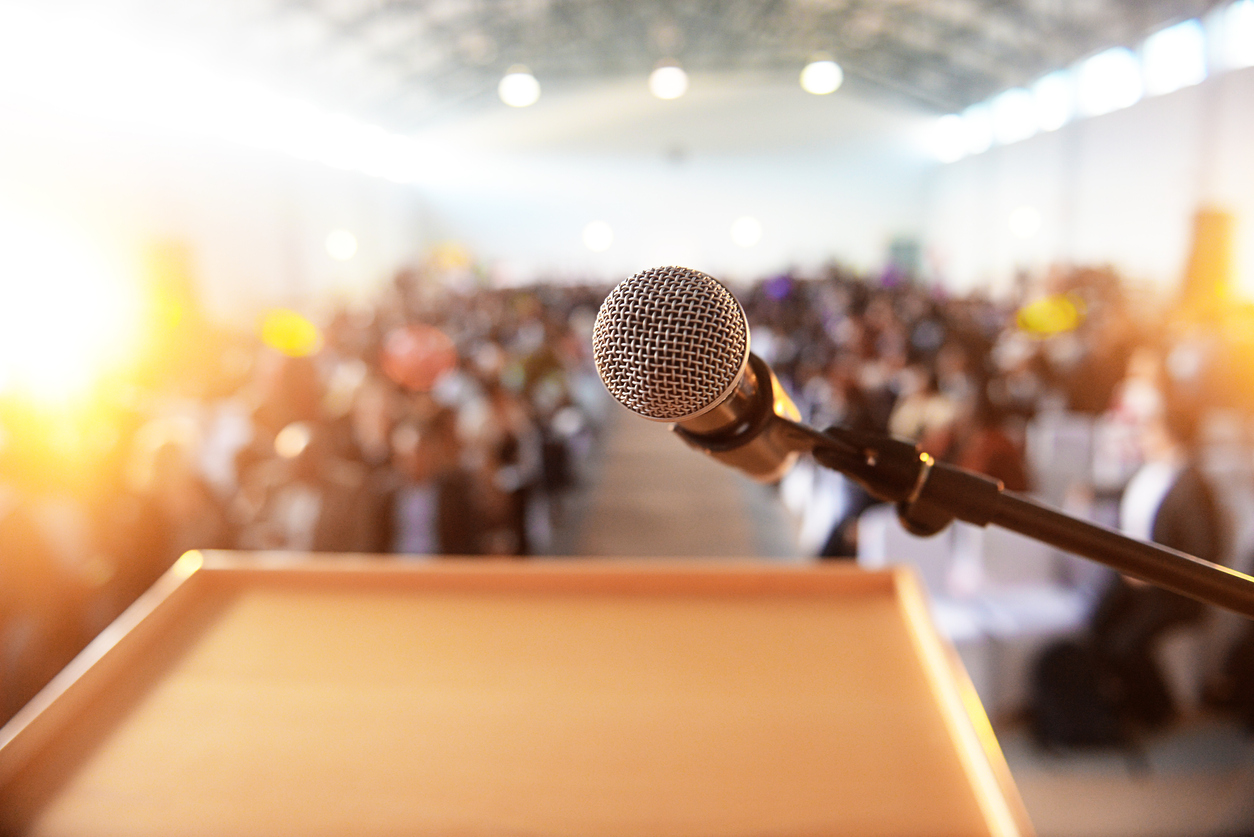 I have had the privilege of speaking to audiences throughout America and around the world. No matter the setting I enjoy connecting with people to motivate them to action. You may contact me for the following:
Seminars

Leadership Training

Conferences

Church Services

Pastor's Retreats
What Others Are Saying
Pastor Charles N. Fernandez
Jeff Smith skillfully led each of our core leaders through various assessment tools during an engaging time of discovery.  With a precise understanding of each individual's strengths and perspectives, we could accurately dissect our team dynamics.  This equipped us to make strategic adjustments that reduced frustration and released a greater level of execution toward goals.
Pastor James K. Hart
What a blessing and breath of fresh air every time Jeff Smith is with us!  His natural ability to connect with the people and communicate the Word of God is second to none.  With solid leadership skills and articulate teaching, he has the ability to assist any pastor/church in reaching new levels;  the result, the vision of the house is accomplished. If you have the opportunity to have Jeff come and minister, take it!
Apostle Randy Brown
Jeff Smith, has a true anointing that helps build you up mentally and emotionally, but much more spiritually.  His involvement, in any capacity or amount of time, with any program would most definitely take it to the next level.
Pastor Keith O'Neal
Jeff Smith was a genuine blessing to our ministry.  He was able to help us strategically process our level of ministry and move our thinking to new heights.  He is gifted at creating a synergized environment so ideas can flow freely in a room full of leaders. He will evaluate your current systems and help create a platform for necessary adjustments while utilizing your own staff to come up with solutions.  I highly recommend Jeff Smith's services if you have a desire to take your ministry to its next dimension.